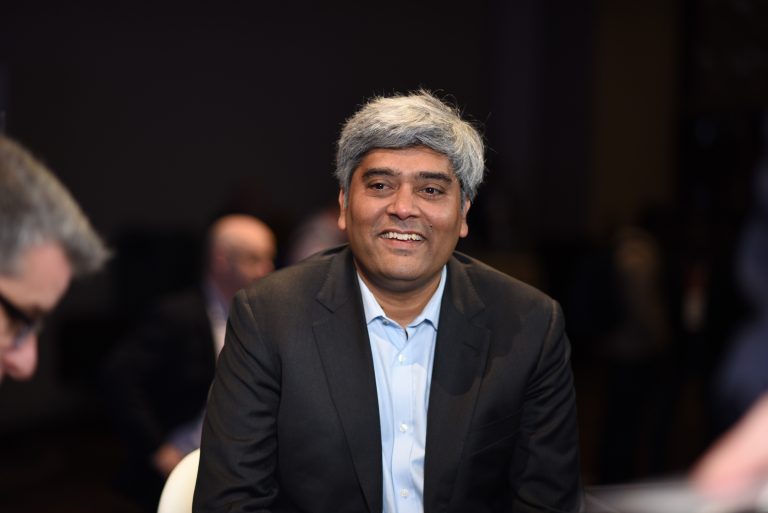 Automation Anywhere Inc. this morning introduced an updated version of its robotic process automation platform under a new brand: Automation 360.
Additionally, the company said that the IQ Bot and Workbench modules of the platform have been enhanced to streamline the task of automating manual business processes. 
San Jose, California-based Automation Anywhere is a major player in the fast-growing RPA market with a valuation of $6.8 billion as of its last funding round. RPA platforms enable companies to create artificial intelligence bots that can take over repetitive manual tasks normally performed by humans. RPA bots observe how an employee carries out an activity such as copying records between business applications, then replicate their workflow to automate the process.
The new Automation 360 name replaces Automation Anywhere's previous Enterprise A2019 product branding. The release, the company says, includes an enhanced version of the platform's IQ Bot module that can process documents more efficiently.
One of the main applications for RPA software is automating the task of extracting information from forms, emails and other records into business applications. To support customers pursuing that use case, Automation Anywhere has added pre-trained document processing models to IQ Bot. The models aim to reduce the amount of AI training that customers must do in-house to let IQ Bot analyze their documents, which Automation Anywhere says will make it possible to set up the module faster.
Automation 360 also features an improved version of the Workspace module, the platform's core tool for creating new RPA automation workflows. According to Automation Anywhere, it has made "significant enhancements to the low code bot building experience." For administrators, Workspace offers an expanded set of features for managing bots once they're deployed in production.
In addition to Workspace and IQ Bot, the Automation 360 platform contains several other components. They include, among other things, Automation Anywhere's Discovery Bot, which helps firms find tasks they can streamline with RPA. Built-in analytics features allow customers to collect data on bot performance to find ways of increasing their automation initiatives' effectiveness.
RPA providers such as Automation Anywhere have seen demand for their products rise sharply in recent among enterprises looking to make their operations more efficient. According to International Data Corp. research cited by the company today, 45% of "repetitive work tasks" in large enterprises will be automated by 2022.
"We believe that today about 95% of processes that we automate are the processes that we do manually," Automation Anywhere Chief Executive Mihir Shukla (pictured) said in his most recent interview on SiliconANGLE's theCUBE studio. "But that is changing very fast. In three to five years, 30% of things that we will automate will be the things that are not part of our lives today."
Photo: SiliconANGLE
---
Since you're here …
Show your support for our mission with our one-click subscription to our YouTube channel (below). The more subscribers we have, the more YouTube will suggest relevant enterprise and emerging technology content to you. Thanks!
Support our mission:    >>>>>>  SUBSCRIBE NOW >>>>>>  to our YouTube channel.
… We'd also like to tell you about our mission and how you can help us fulfill it. SiliconANGLE Media Inc.'s business model is based on the intrinsic value of the content, not advertising. Unlike many online publications, we don't have a paywall or run banner advertising, because we want to keep our journalism open, without influence or the need to chase traffic.The journalism, reporting and commentary on SiliconANGLE — along with live, unscripted video from our Silicon Valley studio and globe-trotting video teams at theCUBE — take a lot of hard work, time and money. Keeping the quality high requires the support of sponsors who are aligned with our vision of ad-free journalism content.
If you like the reporting, video interviews and other ad-free content here, please take a moment to check out a sample of the video content supported by our sponsors, tweet your support, and keep coming back to SiliconANGLE.