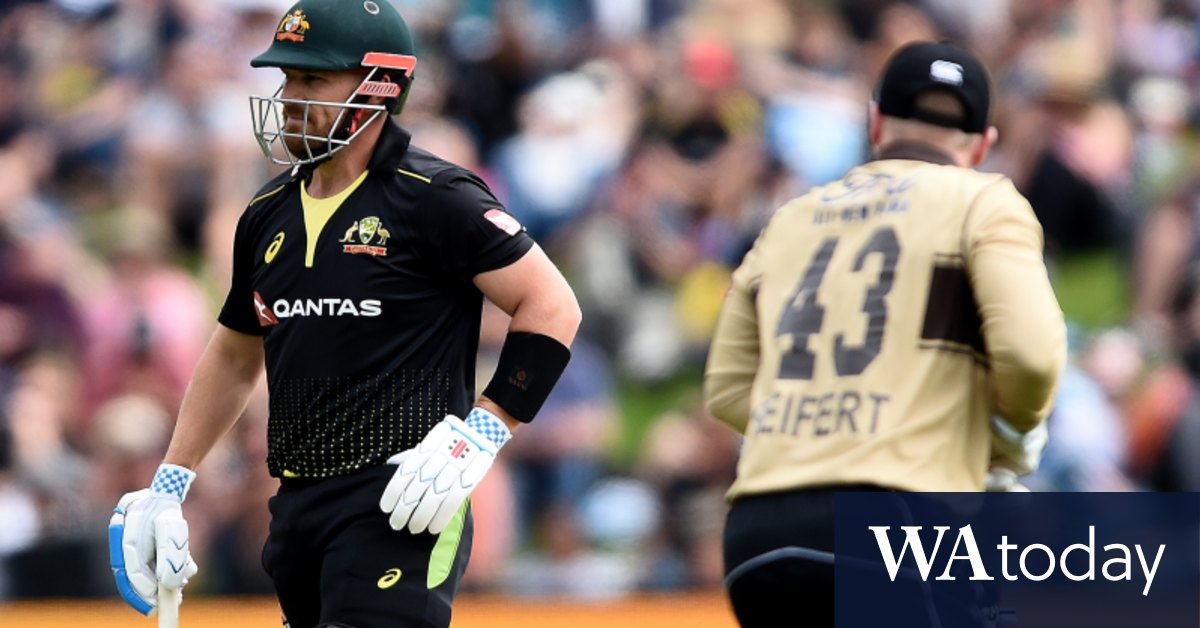 If there is no change to the quarantine restrictions by the end of next week, CA is open to refusing to play in Auckland and could ask for the match to be shifted.
A CA spokeswoman said on Saturday that the governing body was monitoring the situation.
"We will just continue to monitor it and see where we get to. It has been like this all summer, the whole season," she said.
A New Zealand Cricket spokesman said the governing body would continue to operate within the government framework.
"NZC has confidence in, and continues to operate within the New Zealand government's alert level protocols," he said.
"This means at level one it's pretty much business as usual; at level two games are played behind closed doors, and at level three, games are abandoned. New Zealand is currently at alert level one."
Victoria's Department of Health has said any flights from Auckland are regarded as "red zone" arrivals.
The New Zealand and Australian governments had implemented a travel bubble since late last year which had avoided the need for quarantine.
An alert level-one status means there are still no restrictions on crowd sizes but a level-two status will mean the Auckland clash could not not go ahead with a crowd.
Loading
Game three of the series – the tourists trail 2-0 – will be held in Wellington on Wednesday, with game five on March 7 in Tauranga. There are no COVID-19 cases in those cities.
The Australians are determined to generate momentum in Wellington, with skipper Aaron Finch under particular pressure to deliver a decisive knock after a combined 13 runs in his two innings.
He has failed to post a half-century in his past 26 T20 innings, whether that be at a domestic or international level, and averages only 15 through this period.
While Andrew McDonald is coaching the T20 side, senior coach Justin Langer is in Perth enjoying a break.
Langer maintains he does not have an issue with players amid reports that the players had taken private issue with his intensity and micro-management.
The former Australian opener, who admits to being "grumpy and intense", had said the rumblings were a "wake-up call" but says players and assistant coaches have still not raised any issues directly with him.
"That's the killer. I've talked for years about honest conversations and the worst part about it all for me was it came out two weeks after the Test," Langer said on Perth radio.
"If there was such an issue, the players or the assistant coaches would have come and spoken to me. I honestly believe that whilst there's areas we can always improve, the only thing that's really changed about me since I've been in this job, since I've been in the Western Australia (coaching job), is we lost a Test match. Nothing else has changed."
Langer is contracted until mid-way through next year but said there had been no discussions on his future, heading into a home summer headlined by the Ashes.
"No time scale, not at this stage. These things have a way of working themselves out," he said.
Jon Pierik is cricket writer for The Age. He also covers AFL and has won awards for his cricket and basketball writing.