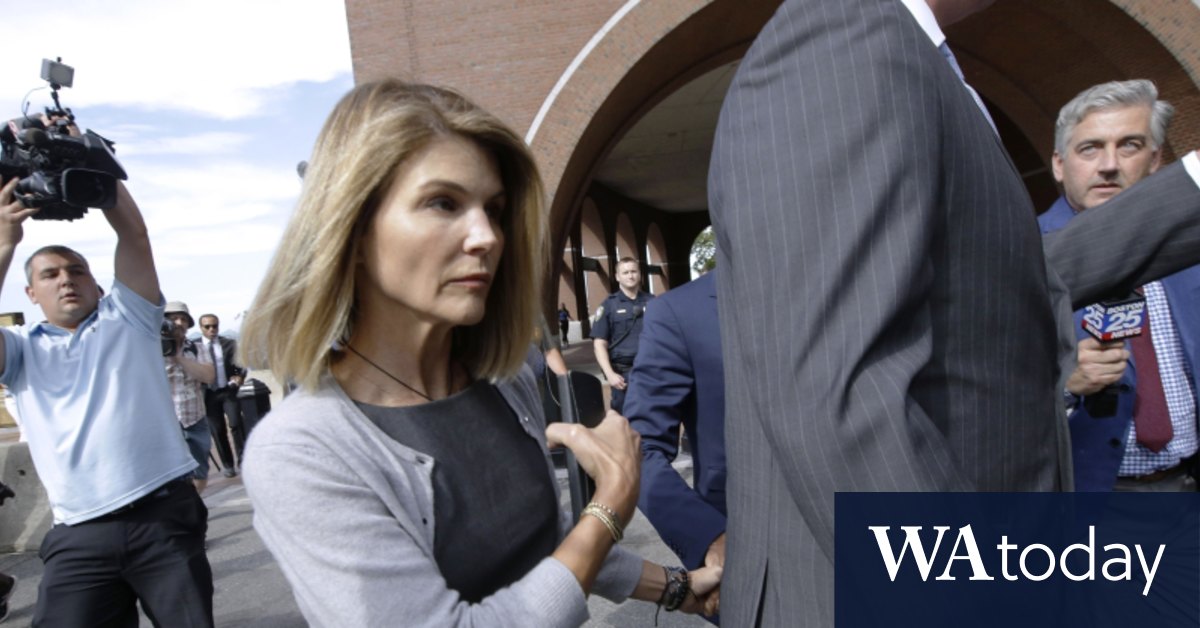 Loughlin and Giannulli had insisted for more than a year that they believed their payments were "legitimate donations" and accused prosecutors of hiding crucial evidence that could prove the couple's innocence because it would undermine their case.
The case shattered the clean image of Loughlin, who gained fame for her role as the wholesome Aunt Becky in the sitcom Full House that ran from the late 1980s to mid-1990s, and later became queen of the Hallmark channel with her holiday movies and the series When Calls the Heart.
Prosecutors said Giannulli deserved a tougher sentence because he was "the more active participant in the scheme," while Loughlin "took a less active role, but was nonetheless fully complicit".
The couple funneled money through a sham charity operated by Rick Singer – the admissions consultant at the centre of the scheme – to get their two daughters into USC as crew recruits, even though neither was a rower, authorities said. Singer, who has also pleaded guilty, was expected to testify against them if they had gone to trial.
New York Daily News